REALIZING
LEADERS'
ASPIRATIONS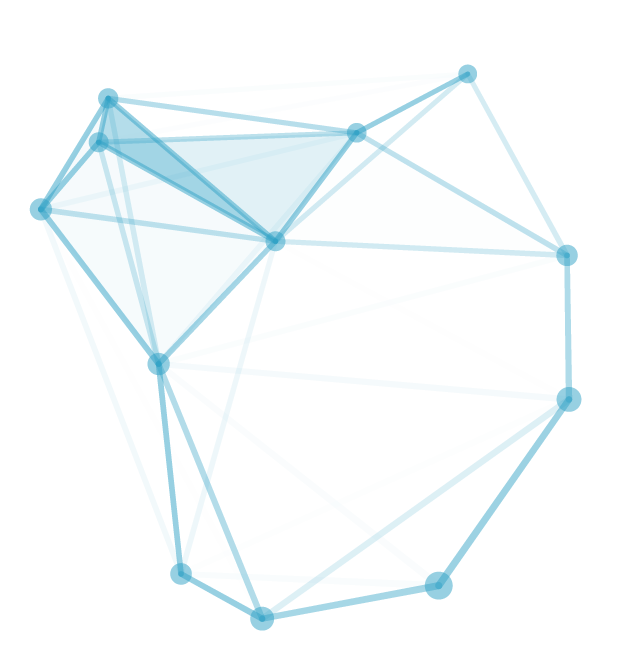 The company assists organizations with the integration of vision and strategy through building supporting organizational structure, culture, procedures and behaviors. S2R is committed to high levels of service, excellence and accuracy. S2R is a leading consulting firm serving organizations in Israel and worldwide. Our team of experts provide experience and excellence resulting in a variety of solutions for the challenges presented by our clients.
The combination of a clear vision and a well-defined strategy create a clear understanding of the future for the organization's management, its employees and its customers. From this agreed upon concept of the future derives the organizational structure, the organizational culture, the targets and the goals. S2R assists organizations with establishing vision and strategy. The process includes an implementation of S2R's Strategic Dart Board methodology.
|
Organizational Structure
S2R uses the term Organizational Structure as a generic concept that includes the organizational chart, the positions and roles, and all other mechanisms that the organization employs in order to reach its targets. The strength of a well-established organizational structure is in supporting the organization's strategy. This process entails a close examination of the strategic goals through the company's structure. A careful analysis reveals whether the structure carries all the necessary elements as well as the appropriate human resources to insure results.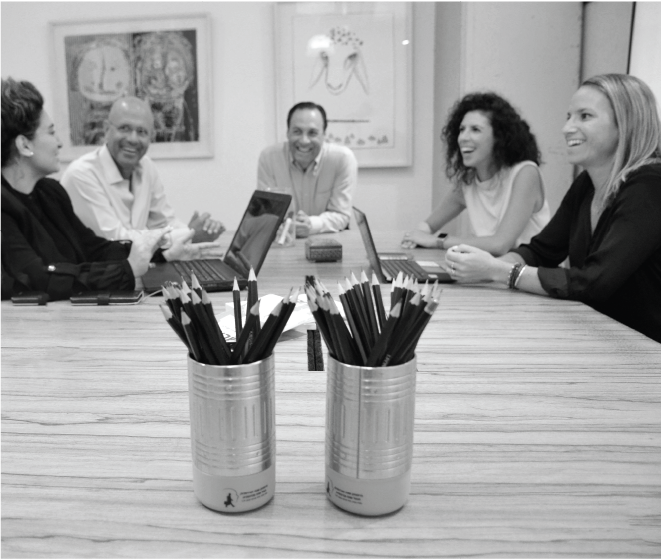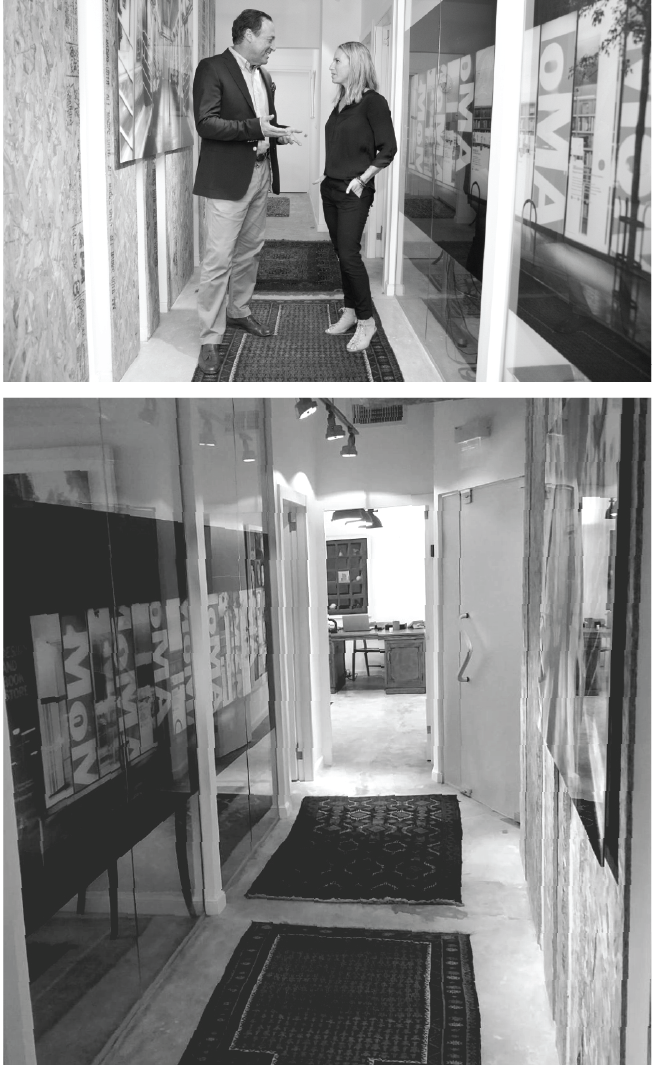 S2R has a unique specialty in dealing with resistance to change while building on the potential assistance and support in the organization. This expertise in the Management Psychology is central to planning and executing change.
The accomplishment of strategic goals requires a strategy-supporting organizational culture. Organizational Culture relates to the overall attitudes, beliefs and behaviors of the people working in an organization. The culture also includes the company's logo, building and interior design, language, ceremonies performed, the interpersonal relationships and much more. S2R assists organizations towards designing and implementing cultural elements that are synergetic to the company's strategy.
|
Mergers and Acquisitions
Mergers and Acquisitions confront the organization with complex organizational challenges. S2R assists organizations with all aspects of the M&A process – from mapping the strategic, structural, cultural and human resources related pitfalls, dealing with necessary adaptations to the company's strategy, creating new organizational structures and dealing with the inherent challenges that are associated with merging cultures.
S2R's extensive experience with consultation to different organizations allows it to offer guidance related to the development of managerial skills and tools:
Assisting in decision making processes
Team work
Management control and supervision
Human resources (motivation, hiring and firing) and more.
| Consulting to Family Businesses
Family businesses have unique needs. S2R holds a specific specialty dealing with business, organizational and interpersonal challenges relevant to these companies. S2R's methodology enables the family business to grow while alongside maximizing the potential of family members who are involved in the business. In addition, S2R assists these companies with generational changes, cross generational contracts and more.